Join Us for Worship
Come be part of any of our Sunday services and learn more about God, how to grow deeper in your faith, and get connected with other believers.
The Bible tells us that the punishment for all who sin is eternal separation from God. However, in the midst of our inability to change this problem, God sent His only son, Jesus Christ, to pay for our sins with His death and resurrection as the solution. It is only through Him that we are able to have a relationship with God and be saved from our own failures and from the eternity we really deserve. The invitation of salvation is to confess one's sin, to believe in Jesus Christ and the Gospel story, and to declare Him as Lord and Savior.
Isaiah 53:6 | John 3:16-18 | Romans 3:23-26 | Romans 10:9-13
Baptism is an act of obedience to Christ that all believers are expected to participate in. As such, it is reserved for those who have expressed their desire to be followers of Jesus Christ. Baptism by immersion illustrates the death, burial, and resurrection of Christ.
It is for the glory of God and joy of the church.
Matthew 28:19-20 | Mark 1:9-11 | Acts 2:40-41 | Colossians 2:12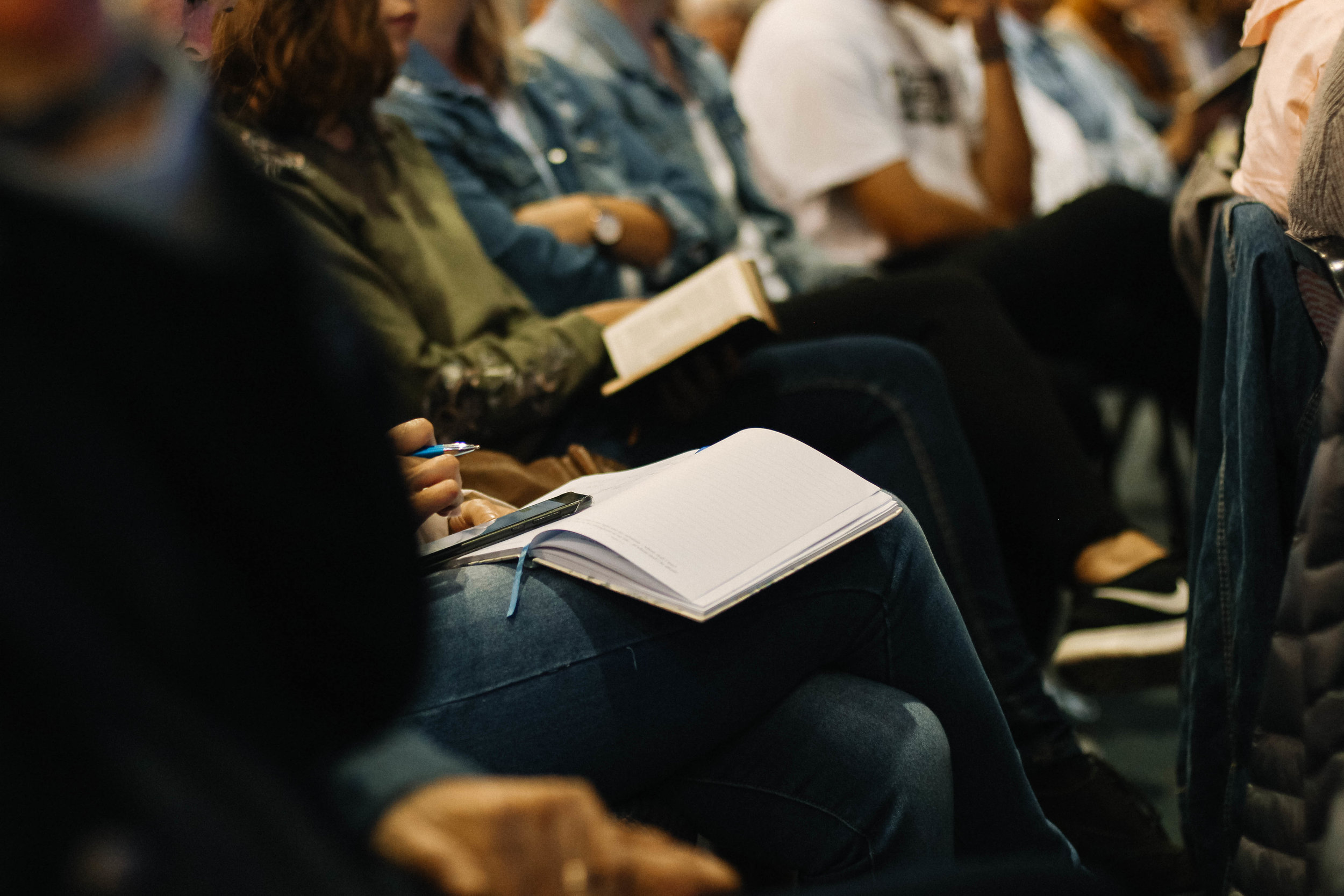 Membership is an intricate part of Cowboy Fellowship because through it we are stronger, safer, and more successful together. It is our desire for all our Members to connect with God, other believers, and those seeking the Lord and grow into mature disciples of Christ. As a member, we ask you to attend church services regularly, use the gifts God gave you to serve in any possibly way throughout the year, tithe, and attend church town hall meetings to participate in discussions and vote on church matters.
To start the membership process, please sign up and attend one of our Saddle Up Seminars that we host throughout the year.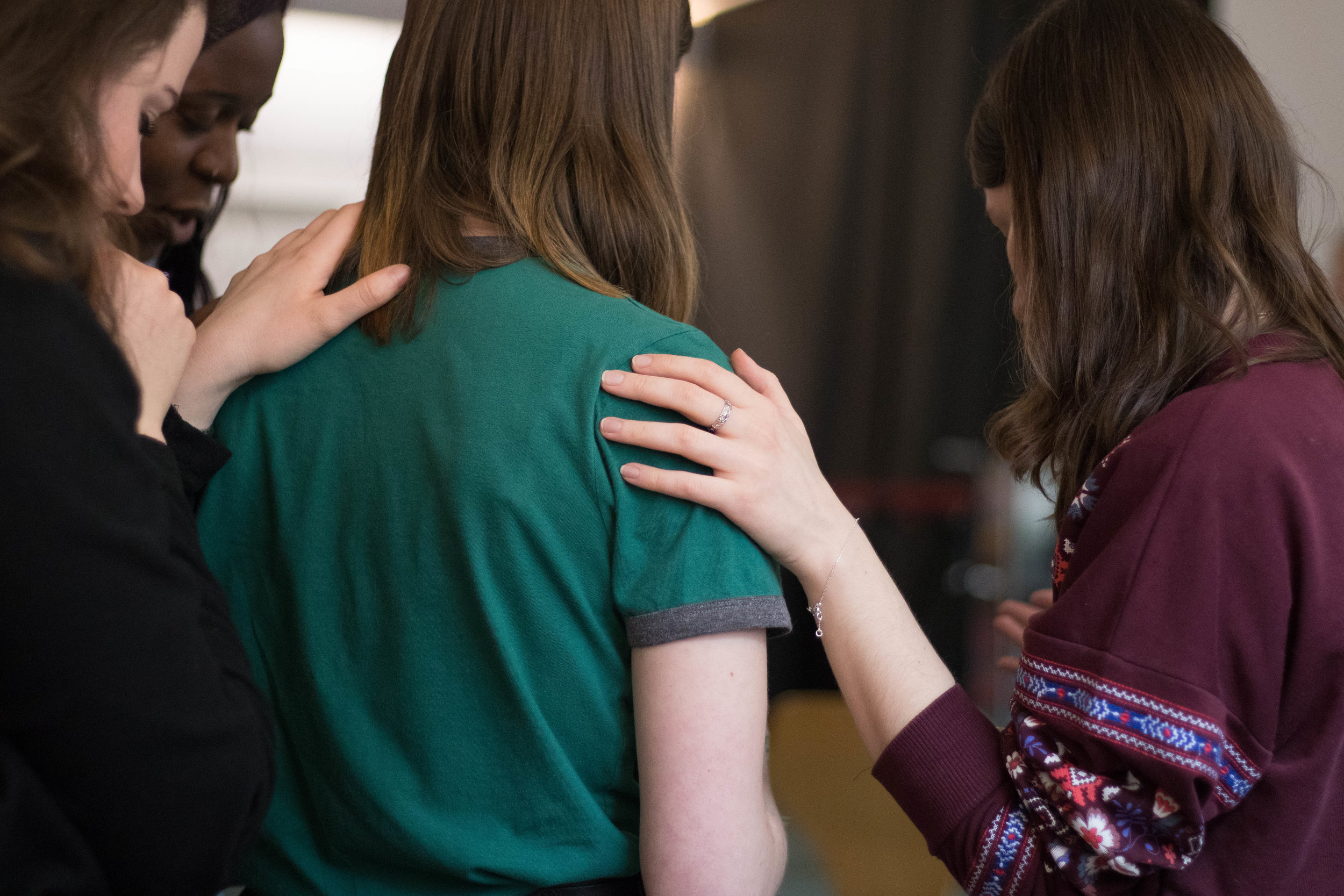 Small Groups are purposely designed to foster an environment that helps you grow in many different aspects, all while "doing life" with others who are in similar stages. In each Small Group, you will find solid biblical teachings, applications that lead to life change, and a community where lifelong friendships are built and nurtured.
If you are looking to develop friendships and find a more intimate setting within the Cowboy Fellowship family, joining a Small Group is your next best step! We have several options for each of our campuses.